This CryoPortal is operated by ENVEO and provides free access to scientific cryospheric products and services from satellite data for Antarctica and Greenland, as well as various ice caps and glaciers. Products are generated by ENVEO and his partners within projects funded by ESA, FFG/BMVIT, European Commission and others. To get full access to services and download capability of products we ask for registration and login.

This system is regularly updated. If you encounter any trouble, please contact cryoportal@enveo.at.

Example Products:






Ice Velocity Maps for Greenland and Antarctica.

Derived from Sentinel-1 data.
Time Series of Calving Fronts.
Time Series of Ice Velocities along Flowlines.
Daily Pan-European Fractional Snow Cover (left) from MODIS data and associated uncertainty layer (right), providing the Root Mean Square Error of the Fractional Snow Cover per pixel.
Daily Fractional Snow Cover service for the Alps from MODIS data.
Multi-temporal wet snow cover service for the Alpine area from Sentinel-1 data.
Glacier outlines and snow/ice areas on glaciers from high resolution optical data (Sentinel-2, Landsat 8, etc.).
Contributing
Organisations: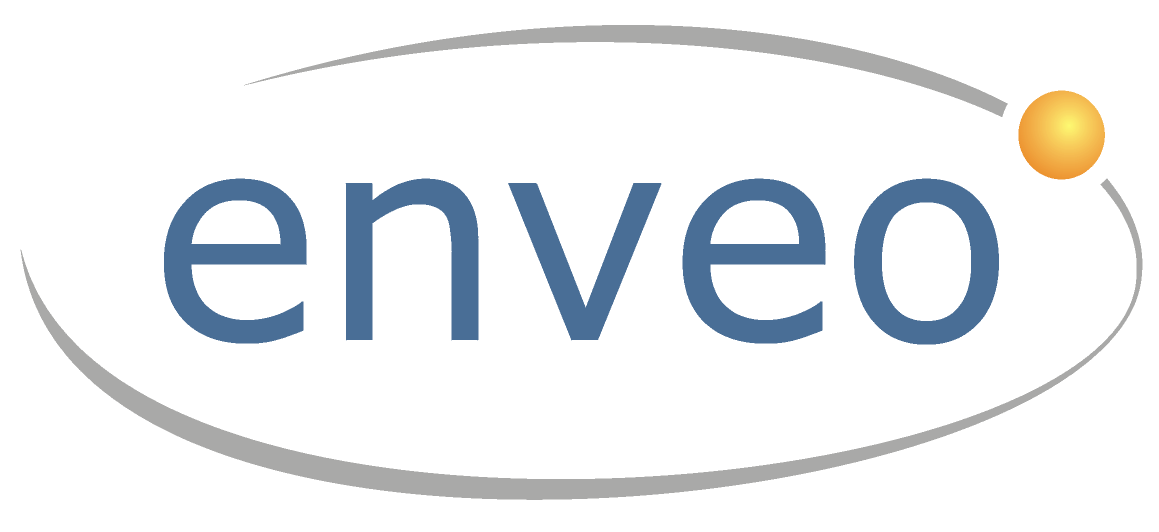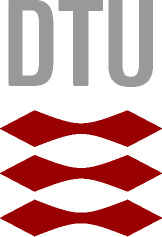 Product
generation
funded by: